What's Up In Downtown This Fall
in
Information, Businesses, & Events
---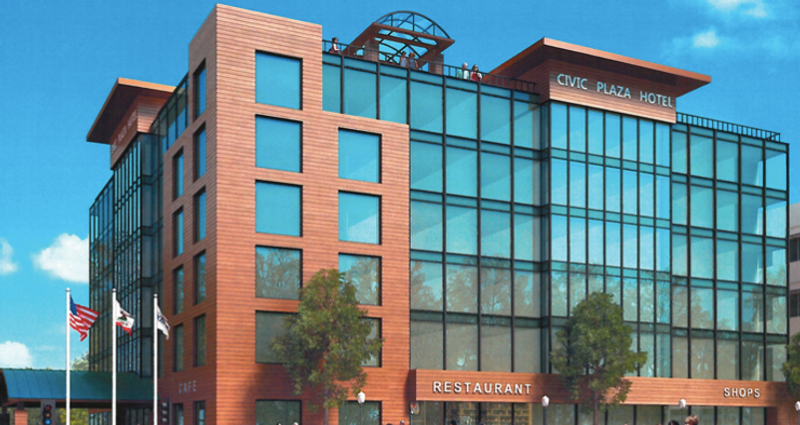 Fall is here, and exciting things are happening in Downtown Roseville! From new amenities, to news about businesses, and fun family events, here's what's new in the district. 
Comedy Night is Back! October 18th
Head Downtown this Friday, October 18th for a night full of laughs with Adam Ferrera. As his only appearance in Northern California, this performance celebrates the release of his new comedy album. Well known for his role on Comedy Central and as a co-host for Top Gear US, this is sure to be an event you won't want to miss. Be sure to make a night of it and enjoy dinner and drinks at one of our many restaurants and bars in the district. Doors open at 6:00 pm, show starts at 8:00 pm. Tickets, including a meet and greet opportunity, are on sale now. 
Family Fun Night: October 24th
Get ready for a spooky good time with the Annual Family Fun Night in Downtown Roseville! The fun begins at 4:00 pm and features trick or treating, free carnival games, live performances & music, a costume contest, local food vendors, and more! All the FREE family fun goes until 8:00 pm, and the schedule includes:
4:00-8:00- Trick or Treat & Free Carnival Games
5:00-600- Performance - School of Rock
6:00-7:15- Costume Contest Begins
7:30-8:00- Performance - The Ariel Elliott Band
Passport Facility: New Location, Hours and Expanded Services
Getting a passport can often be the most challenging part of planning a vacation, but the process just got a little easier in Downtown Roseville. The passport facility has a brand new location (ground floor of 316 Vernon Street, Ste. 190); new hours (Monday-Friday 8:30 am - 3:45 pm for scheduled appointments), and walk in appointments are now offered on a first come, first serve basis. And starting in November, notary services will also be available at the new facility. Future plans include Live Scan fingerprinting services as well. 
Possible Hotel, Condo and Restaurant Project on the Horizon?
On October 2nd, the City Council approved the sale of the current post office site, paving the way for a potential new boutique hotel, condo and restaurant project located on the 0.52 acres at 320 Vernon Street. Conceptual designs for the projects include a six-story mixed-use building with 72 hotel rooms, 20 condos, retail or commercial space and a rooftop restaurant. The project also includes underground parking. Find out more about next steps with this project here.