City Looks to Gather Community Views on Local Government and Services
in
News & Press
---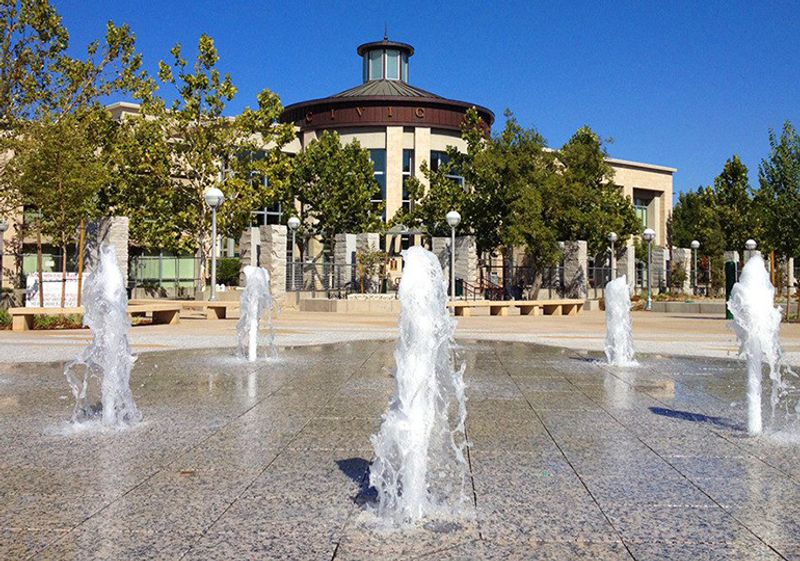 To get a comprehensive and accurate picture of Roseville residents' perspectives about local government, the City of Roseville is conducting the National Community Survey beginning this month.
The National Community Survey, in partnership with the International City/County Management Association, is conducted in 500 cities in nearly every state in the country. Roseville is participating in order to benchmark and track satisfaction levels and priorities over time in our community on an annual or bi-annual basis.
The survey results will inform the City's strategic plan, budget, and shed light on perceptions about city and community services.
Beginning last week, 3,000 randomly selected Roseville households distributed throughout the city were invited by mail to participate in the survey.  In February, all Roseville residents will have the opportunity to participate in an online survey.
The results of the survey will be presented at the City Council Strategic Plan workshop in April and shared on the city's website.
The survey is part of the City's ongoing EngageRoseville effort. Launched in 2017, EngageRoseville enhances education and interaction between the community and local government on prioritization of city services and community needs, budget management, and revenue challenges.
EngageRoseville has involved in-person public meetings and open houses, online FlashVote surveys and budget simulation exercises, community presentations, and a website with comprehensive information and resources.
The City used tens of thousands of data points gathered during the initial launch of the initiative to make key budget decisions about priorities and services.
Source: City of Roseville