Live Music with Quinn Hedges @ 105 Noshery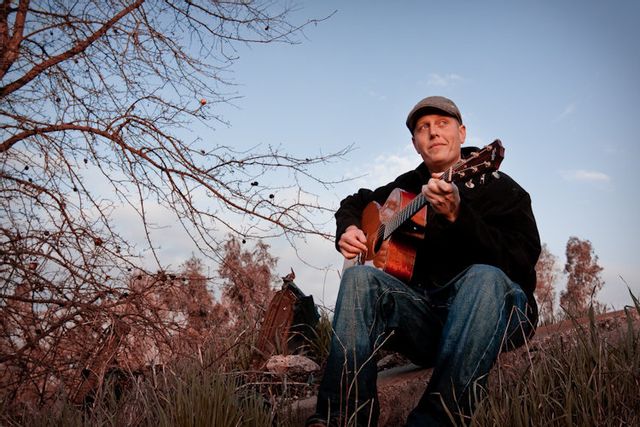 Description
Come spend your Sunday morning and afternoon with singer-songwriter-guitarist Quinn Hedges!
Quinn is a very talented musician with many years of musical experience releasing albums and playing live music. His vocals are very smooth and his music is very soulful. 
The performance will be held at The Nosh Club, which is the bar area of 105 Noshery and does not require a membership. 
105 Noshery
105 Vernon St., Roseville, CA 95678
10:30 AM PST
to 2:30 PM PST
Private:No
RSVP Required:No