City Resumes Limited In-Person Services on March 22
in
News & Press
---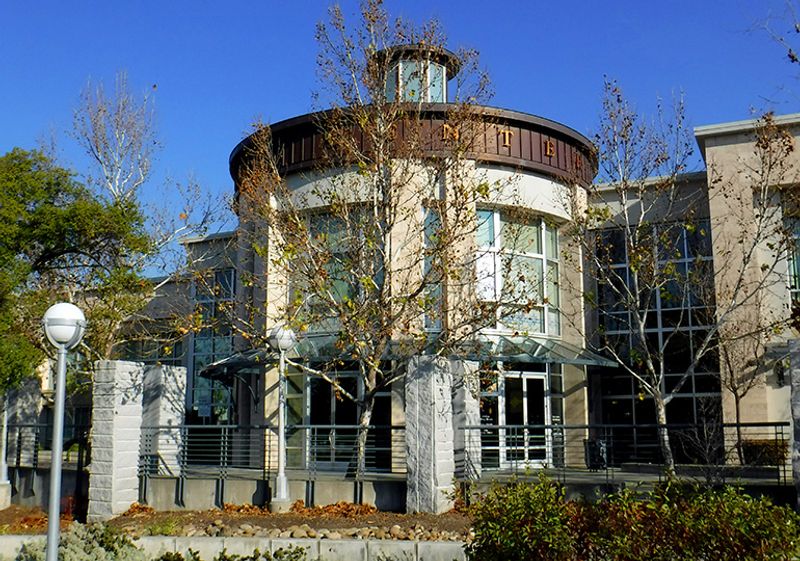 The City of Roseville will resume limited in-person services to the public at 8 a.m., Monday, March 22, 2021 until further notice. Some in-person city services will require appointments. Not all in-person city services will be open immediately.


See department and service specific information here. 

Refuse service follows its regular schedule.  

Utility bills can be paid in-person from 8 a.m. - 5  p.m. in the Civic Center, online at Roseville.ca.us/billpay or by calling 916-774-5300.
Permitting, plan review, and inspection services appointments are available Tuesday - Thursday 8 a.m. - noon and 1 - 4 p.m. Call 916-774-5285.

For updated Parks, Recreation & Library service hours, visit Roseville.ca.us/PRLservices

Roseville Transit hours and routes can be found at Roseville.ca.us/Transit
Everyone entering city public buildings will be required to wear face coverings, unless exempt as is detailed in the State's face covering order. City employees will be wearing face coverings when working with customers unless otherwise shielded.
Source: City of Roseville