5 Outdoor Locations in Downtown Roseville to Enjoy the Spring Weather
in
Information, Businesses, & Events
---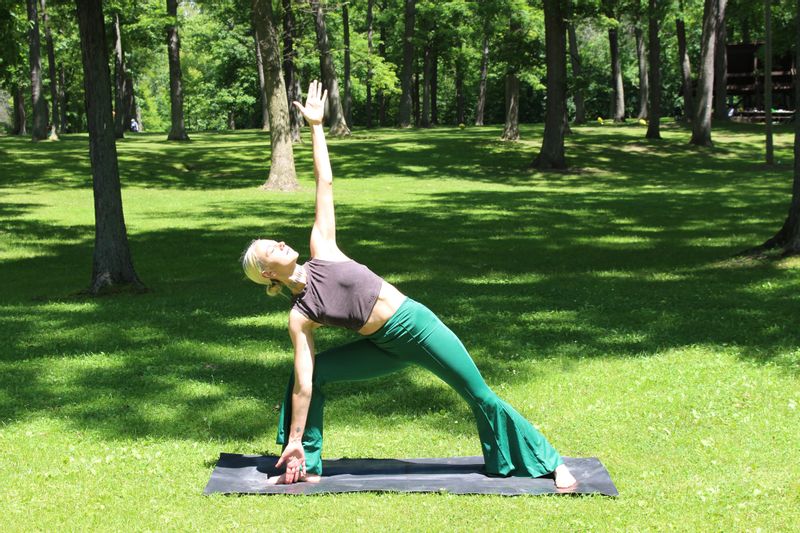 In light of the June 15th target date for reopening California, the City of Roseville is beginning to plan summer events. But in the meantime, here are some outdoor locations in Downtown Roseville to take advantage of the perfect spring weather that is happening right now! 


1) Vernon Street Town Square – Town Square is a great place to relax! There are covered tables and chairs where you can enjoy your lunch or get some work done outdoors. The area is equipped with speakers that often play background music that you can jam to.  


2) Restaurant Patios – Enjoy some great food and a refreshing drink right outside our restaurants. Many Downtown Roseville restaurants have their own outdoor patios, but the City added additional dining decks over the past year in response to COVID-19 restrictions. The patio umbrellas on these tables offer shade while you have your meal. May we suggest an ice cold beer from The Monk's Cellar or Spicy Poke Nachos from Goose Port?   


3) Downtown Bridges – Our bridges went through a makeover in 2019. As part of the Downtown Bridges & Trails Project, the historical Rube Nelson "Ice House" Bridge was rotated and refurbished, the Taylor Street Bridge connecting Royer Park to the Downtown Library was replaced, and a new pedestrian bridge connecting Downtown Roseville to Royer Park was built. Bike, run, or walk along these bridges for leisure or for convenient access throughout the Downtown Roseville area.  


4) Royer Park – This park has a full basketball court, soccer field, baseball/softball field, tennis court, bocce ball court, and bike/walking trails for all your recreation needs. For those who just want to relax, there is a duck pond and picnic area. There are also two children's playgrounds.  


5) Top Floor of Oak Street Garage – Likely the highest publicly accessible point in Downtown Roseville, this one is for fans of heights. Catch a cool breeze and get a birds-eye view of Downtown from the 7th floor of the parking garage at 200 Oak Street. You might even be able to take some beautiful sunset photos from up here!  
Downtown Roseville enewsletter sign-up