Blue Line Arts: 13th Annual Lottery for the Arts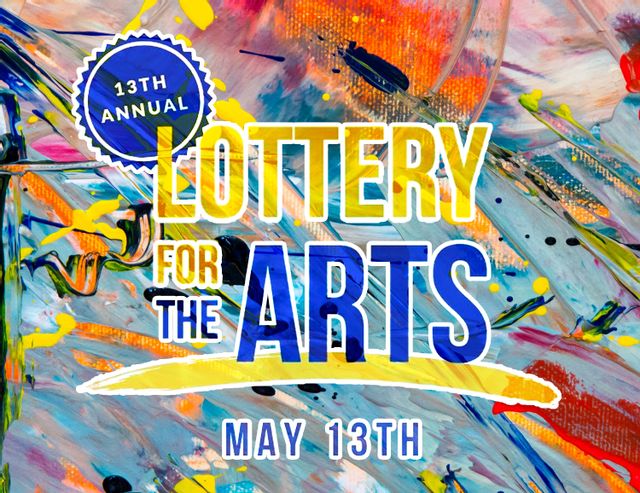 Description
Participate in Blue Line Art's event to raise money for art education programs!

This virtual event features a live auction via Zoom followed by a lottery. You get the chance to take home works of art from professional and emerging artists!


6:00 PM PDT
to 8:00 PM PDT
Private:No
RSVP Required:No
Virtual Event
Please note that this is a virtual event and has no physical location.