Food Truck Mania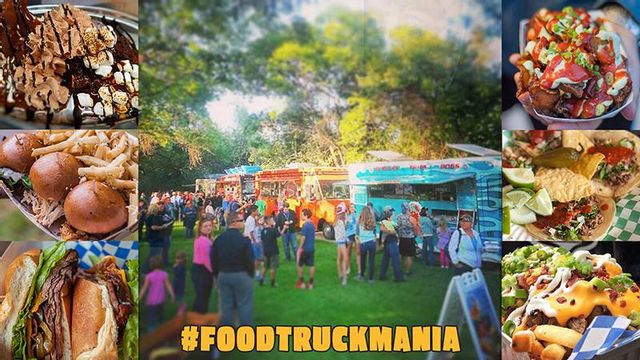 Description
Chow down in downtown with SactoMoFo, every third Thursday from June to September (5-8 pm) at Food Truck Mania! Join us in Vernon Street Town Square for a delicious range of gourmet food trucks, live music and kids zone!
Food Truck Mania Dates:
June 17th 
July 16th
August 20th
September 17th

Visit www.sactomofo.com for more information and for the food truck lineup. 
Vernon Street Town Square
311 Vernon St, Roseville, CA 95678
5:00 PM PDT
to 8:00 PM PDT
Private:No
RSVP Required:No
Other Upcoming Instances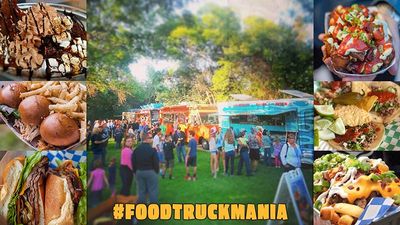 Food Truck Mania
311 Vernon St
Roseville, CA 95678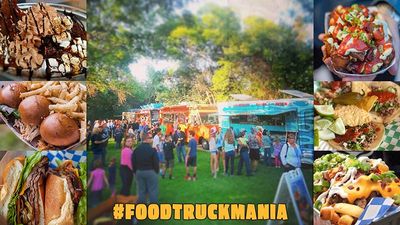 Food Truck Mania
311 Vernon St
Roseville, CA 95678