Tower Theatre Available for Private Events
in
News & Press
---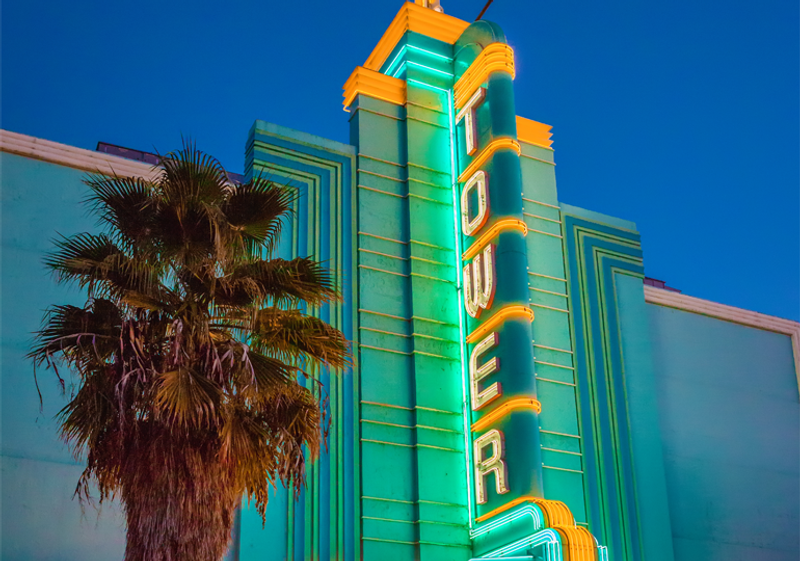 The Tower Theatre is now available to rent for private events through December 2021. 
Located on Vernon Street in the heart of Downtown Roseville, the iconic building is surrounded by walkable restaurants, retail, parks and other amenities. 
The 195-seat facility offers a new lighting system and unique in-the-round or stage theater experience. It's the ideal space for your next meeting, performance, or other special event. 
Short-term rentals are $500 per day. 
View a map of nearby free parking. 
Download the Rental Application.
Book the space today. Contact the City of Roseville by calling (916) 774 5452 or emailing Gina McColl.