New Trail Segment Opens in Downtown Roseville
in
News & Press
---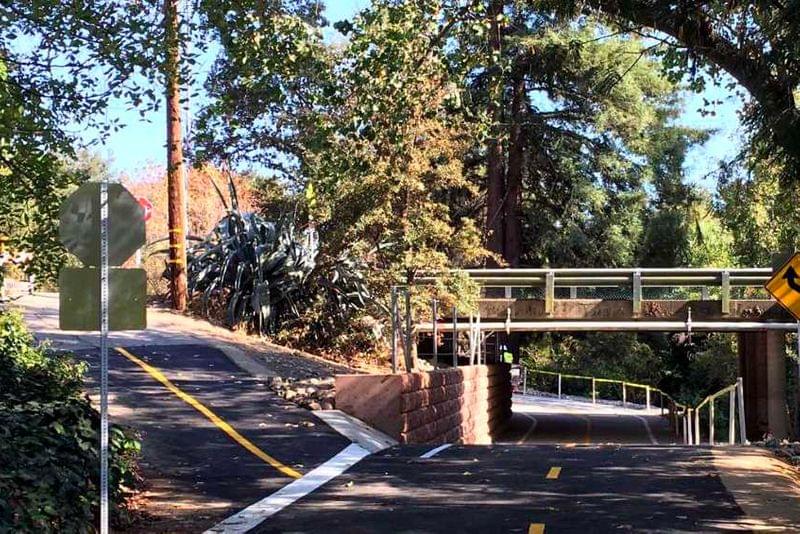 A new portion of trail is now open between Folsom Road and Lincoln Street. This trail connects the existing Miner's Ravine Trail from Sierra College Boulevard to Royer Park. With next year's completion of the Downtown Bridges & Trail Project, the trail will continue further through Royer Park and on to Darling Way. This will result in a continuous 6-mile off-street trail through Roseville. 
Free public parking is available in the trailhead lot adjacent to Fire Station 1 on Lincoln Street. More spots are also located in the Vernon Street and Oak Street parking garages. 
Construction was $415,500 and funded with Transportation Development Act funds. No City of Roseville General Fund money was used on the project. 
Learn more about the Downtown Bridges & Trail Project: 
roseville.ca.us/DowntownBridges
.