Preparing for an Eventual Phased Re-opening of Businesses
---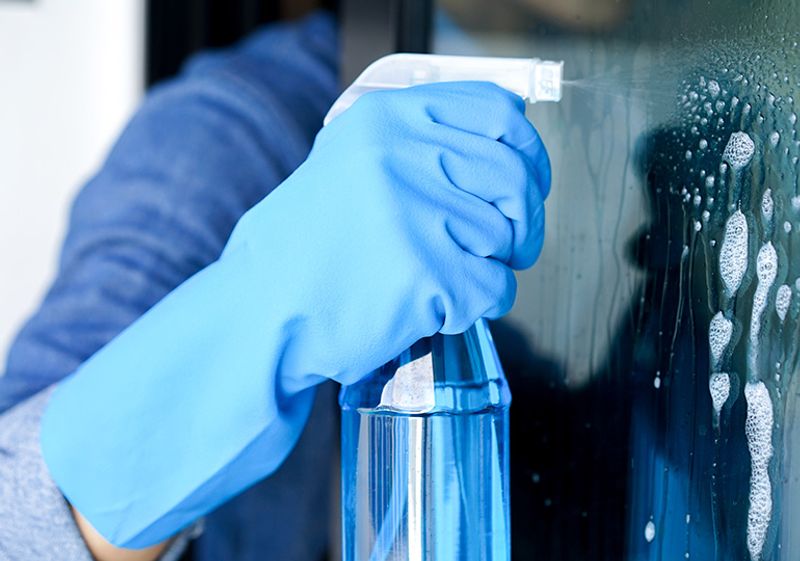 This has been a difficult time for everyone, from major corporations to our local, independent businesses.

The City of Roseville is here to support you. We have some tools to help you prepare for an eventual re-opening, once authorization to do so is granted by the Governor. Hopefully these tools will help you think through some of the practices and policies that will allow for a safe and prosperous return to business.

The Governor has directed that reopening of non-essential businesses will be phased and gradual. We are encouraging you to make preparations, in advance, so your site has the necessary equipment, protocols, and signage in place to keep your staff and customers safe when re-opening is authorized.

This Physical/Social Distancing Protocol should help your business meet the requirements, directives or orders that are likely to come from the Governor, and includes details on:
Signage
Protecting employee health
Preventing crowds from gathering
Ensuring physical distancing of 6 feet, always, in every situation, and
Sanitation
This Template for Business Reopening, from the Centers for Disease Control and Prevention (CDC), can assist business owners and managers in evaluating their unique situations, and in making decisions regarding reopening, once authorization is granted. Remember, this is simply a guide to help you prepare. It is important to check with state and local health departments and other partners to determine the most appropriate actions.

The City of Roseville will do everything possible to support our businesses during this challenging time.

Please carefully review this information. Contact Economic Development Manager Wayne Wiley at (916) 774 5283 or [email protected] if you have any questions. 

For more COVID-19 business resources, visit roseville.ca.us/BusinessHelp. Stay informed by subscribing to our Business Matters newsletter. 
Source: City of Roseville