We Are Roseville
in
Information, Businesses, & Events
---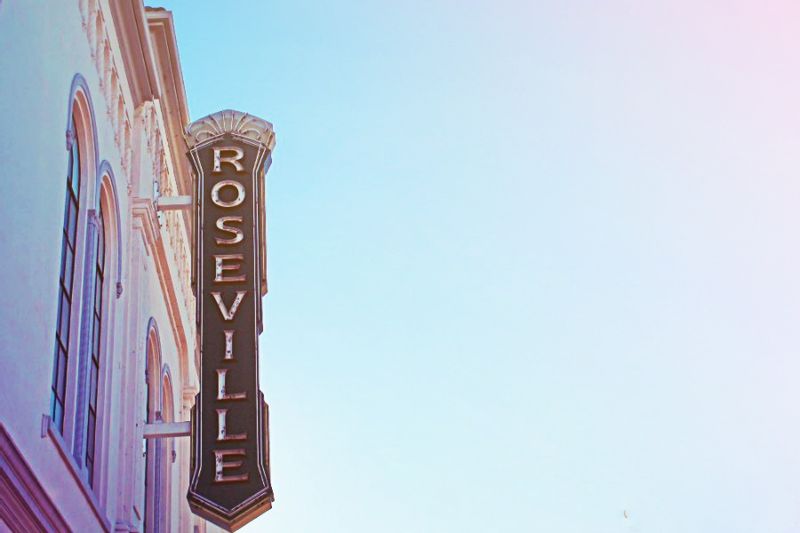 What have your days and weeks looked like lately? Amid one of the most unprecedented times of our lives, we have found ourselves collectively navigating an ever-evolving new normal. Over the course of the past several weeks, we have had our routines shaken up amid changing circumstances and shifting priorities, yet what has remained constant through it all is the support of our neighbors, the people rallying to be there to help those in need, and the resiliency at the core of this community – an ever-present reminder that we are in this together.
Over the years, we witnessed Downtown Roseville's story continually evolve as the City of Roseville has grown, new businesses opened up shop, and seasonal events flooded the town square with families, friends, and neighbors from all over the community – an expansion and evolution that resulted in a contagious sense of community, with our local small businesses at the heart of it. 
As it turns out, May is Small Business Month, and when better to show our appreciation and support for the amazing small businesses that make our downtown what it is today? What began as Small Business Week grew into Small Business Month because, let's be honest, a week is simply not long enough to celebrate small businesses and all they contribute to our community. A few years ago, PayPal deemed May Small Business Month, saying that "Small businesses are the foundation of economies around the world -- contributing to economic opportunity, jobs, inclusive growth and the overall health of our communities and nations…". This month, and all year-round, we celebrate the small businesses that were started and are run by folks who live in and around our City. Woven tightly into the fabric of our community, their contribution stretches far beyond the economy, creating the very culture of our City's downtown area.
This culture of community is born from the experiences created during a visit Downtown Roseville, meeting a friend for coffee and shopping around, having lunch with family or dinner and a show for date night downtown,  joining your neighbors on Vernon Street or in the town square for one of the many celebrated events. Although the next chapter of our story may look different, we know with certainty that with your support, we will come out the other end stronger than ever, and one thing that will remain the same is the hopeful, strong, resilient community we call ours.
With the unwavering support of this community, the small businesses around Downtown Roseville look forward to welcoming you back! To find out how you can support your locally-owned, small businesses around Downtown Roseville now and in the future, join us over on Facebook, Instagram, or Twitter for updates; sign up for our enewsletter, or connect with your favorite downtown businesses directly on social media, check out their websites, or call them! Now is our chance to rise up as a community and show our support for the small businesses who make Downtown Roseville so great!
Downtown Roseville enewsletter sign-up