6 Ways to Soak Up Summer in Downtown Roseville
in
Information, Businesses, & Events
---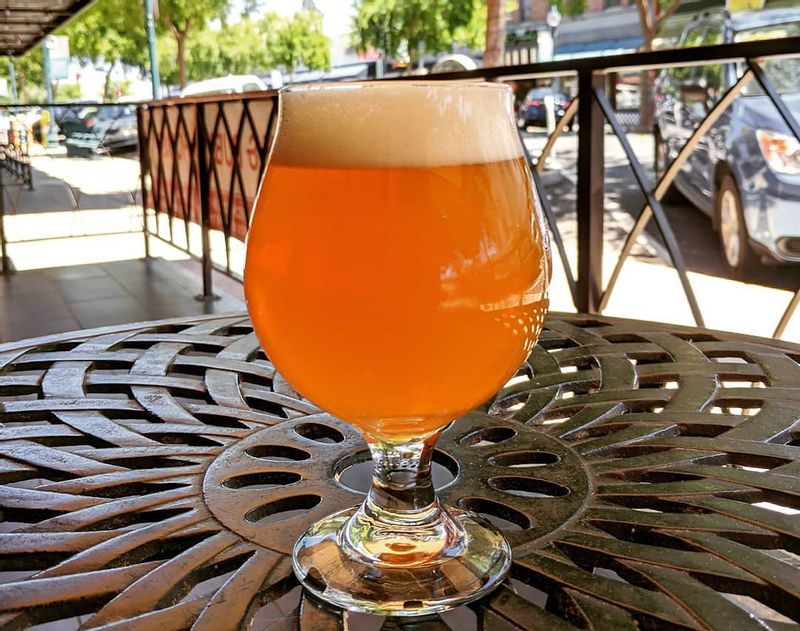 Summer is here! The days are longer, the nights are warmer, and summertime has officially rolled into Downtown Roseville. There's something nostalgic about the summer season – it harkens back to carefree days, cold treats, and more time spent outside soaking up the extra daylight. Call on that nostalgia and lean into the season's quintessential goodness with a morning stroll or bike ride through the pathways and trails connected by the Bridges and Trail project, pick up takeout from your favorite Downtown Roseville eatery and enjoy a picnic on the town square, or try one of these fun summertime activities we've rounded up to help you enjoy the longer days and soak up some of that summertime nostalgia.


1. Catch Up Over Coffee
Call up a friend and meet them downtown for a Saturday morning or mid-week catch up over a cup of joe at Shady Coffee or Fig Tree. Did you know Shady has a drive thru? You can also walk up and find a nice spot to sit on their shaded outdoor deck perfect for enjoying a little brunch and conversation. 


2. Get Creative with Art Class
Enroll the kids in hands-on art programs this summer! From Marvel Superhero Illustration to Art & Nature; Digital Design to Craft Lab and so much more, Blue Line Arts has an exciting lineup of art education for youth, with classes happening all season long!
3. Cool off with a Cold Treat
Craving something cool and refreshing? Enjoy a variety of blended drink options on offer at Fig Tree, or sip down a fruit smoothie with a side of tater tots, fries, or mini corn dogs at Bounty Hunter's Cafe! 
4. Pick up a New Hobby
Whether you want to learn to play a new instrument or you're looking for something constructive for the kids to do this summer, family-owned Strum Shop is offering online classes as well as private in-person music lessons, and School of Rock is enrolling for a variety of summer camps ranging from pop punk, to broadway musical, to the best of the '80s, and more!


5. Soak Up Summertime Happy Hour

Do date night or meet a friend in Downtown Roseville for happy hour specials and frozen cocktails at Goose Port, or crisp and refreshing craft beer from Downtown Roseville's own local brewery, The Monk's Cellar!


6. Catch a Show
Roseville Theatre Arts Academy has a couple of upcoming shows playing later this summer. They're rehearsing now for Matilda and auditions will soon be underway for Freaky Friday – stay tuned for updates and showtimes, then plan on enjoying dinner and a show once they hit the stage!
And whatever you do this summer, keep cool with these tips from the Roseville Fire Department:
Drink plenty of water

Wear a hat and sunglasses when outdoors

Apply sunscreen and limit exposure during mid-day

Never leave children, infants or pets inside vehicles

Provide pets with plenty of water and shade