On-street Parking Changes in Downtown Roseville
in
News & Press
---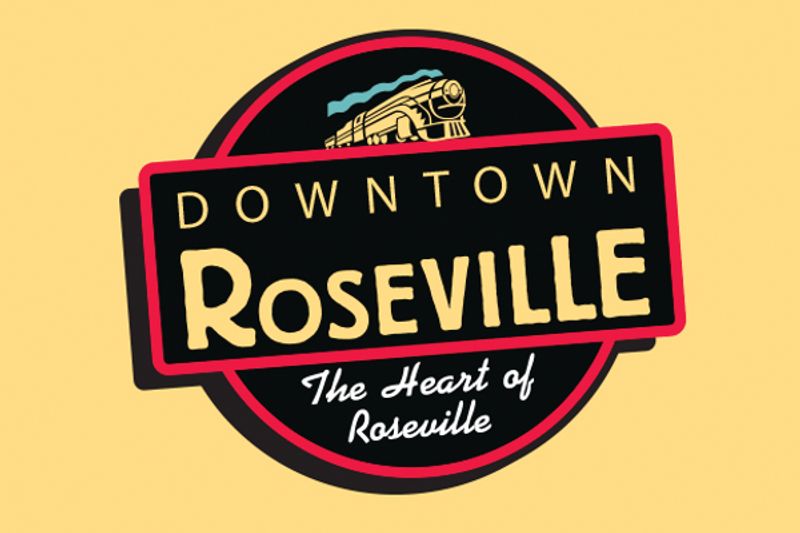 On-street public parking spaces along Atlantic Street, between Lincoln and S. Grant, have changed to a 2-hour time limit. 

The limit is valid 7 a.m. - 5 p.m., except Sundays and holidays.

This change allows for customers, visitors and students to have short-term parking in close proximity to nearby businesses, City offices, post office and Sierra College.

Parking enforcement throughout Downtown Roseville is now handled by Allied Universal Security on behalf of the City. 

View a map of all parking locations in Downtown Roseville. 

Source: City of Roseville