Most City Offices Closed Until Further Notice
in
News & Press
---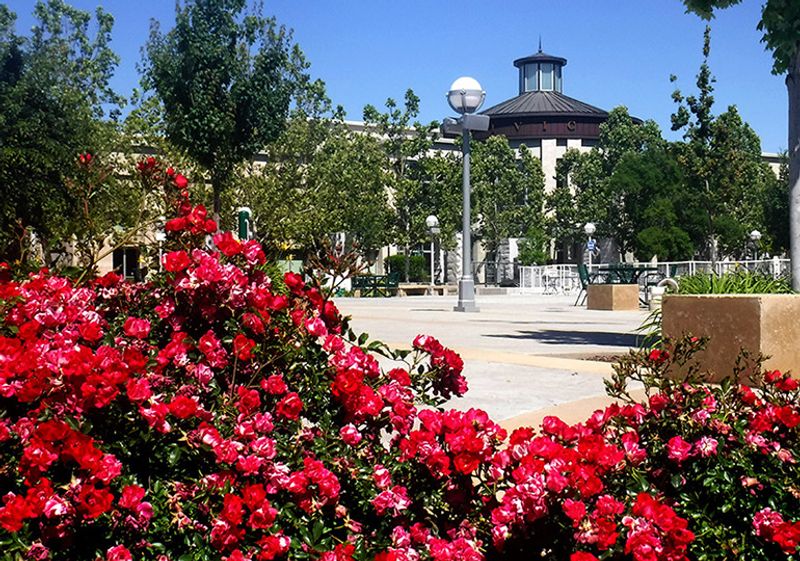 Due to the state's updated Regional Stay-at-Home order and in an effort to help slow the spread of COVID-19, most City offices and public counters are closed effective December 11, 2020 until further notice.


Refuse service follows its regular schedule.  The City remains staffed for safety and emergency services as well as to provide customer service at (916) 774-5200.

Utility bills can be paid online at Roseville.ca.us/billpay or by calling (916) 774-5300.

For permitting, plan review, and inspection services, visit the Online Permit Center.

For updated Parks, Recreation & Library service hours, visit Roseville.ca.us/prlservices.

Roseville Transit hours and routes can be found at Roseville.ca.us/transit.

Between noon December 24, 2020 and January 3, 2021, city services will be reduced for the holidays. 

For a complete list of online and available city services during this time, visit Roseville.ca.us/services.
Source: City of Roseville