Live Music with Jayson Angove @ 105 Noshery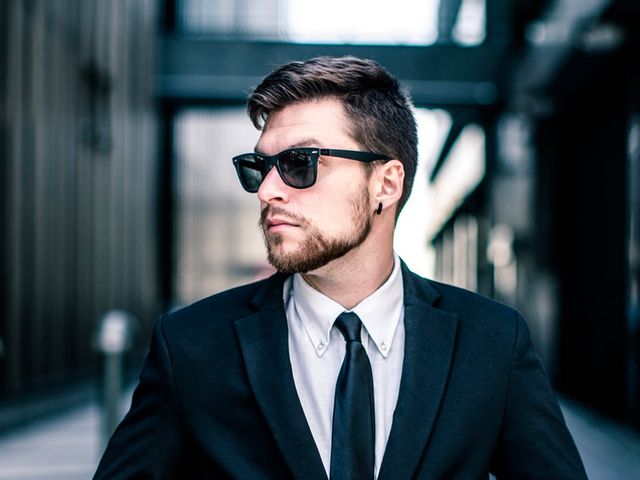 Description
Give it up for Jayson Angove at The Nosh Club on February 20th at 6pm! 
The Nosh Club is 105 Noshery's bar area and requires no membership. 
A multi-talented individual, Jayson Angove is a vocalist, multi-instrumentalist, engineer, songwriter, producer, and videographer. His music touches on many genres and has a very rich sound. 
105 Noshery
105 Vernon St., Roseville, CA 95678
Private:No
RSVP Required:No