Board and Commission Vacancies May 2021
---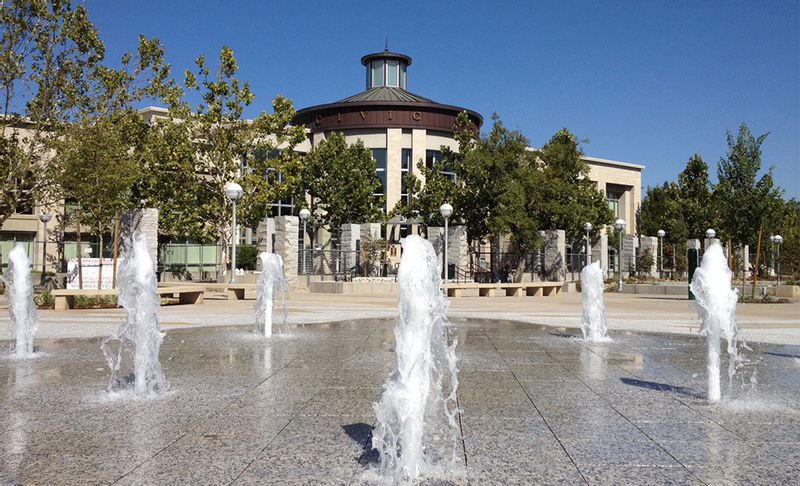 Serve your community by applying to join a city commission.

The Roseville City Council is accepting applications from citizens 18 or older residing within the City limits of Roseville interested in serving on city commissions.

The commissions meet once or twice a month and serve as advisory bodies to the City Council on such actions as they deem necessary, proper or advisable for the proper administration of City functions.

The application process also includes a video interview. Members receive no compensation for their time, although they may attend training workshops or seminars at City expense.

Friday, May 28, 2021 at 12 p.m. is the deadline and the appointments are scheduled to be made at the June 16, 2021 City Council Meeting.

Applications and more information about each commission can be found here. 

You can also receive an application from the Roseville City Clerk's office at 311 Vernon Street in Downtown Roseville or by calling 916-774-5267.
Source: City of Roseville