Update: Vernon Street Parking Garage Temporarily Closed
---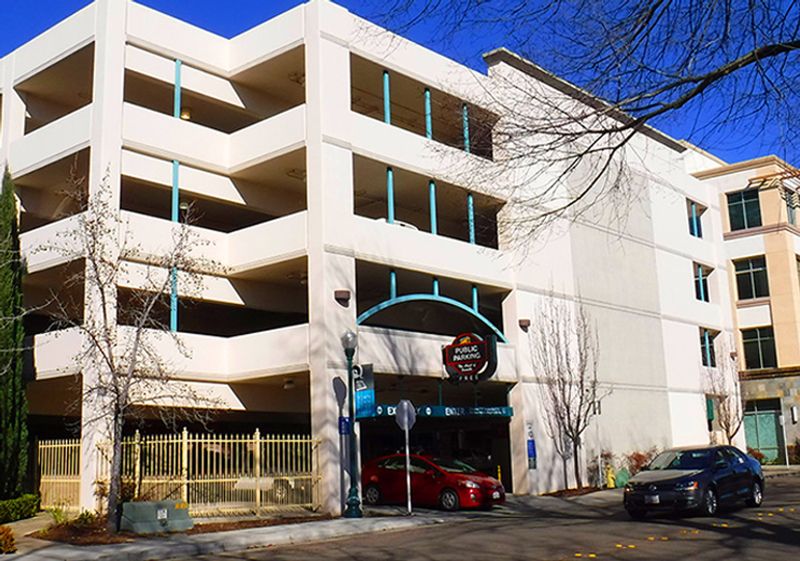 The Vernon Street Parking Garage (next to Blue Line Arts) is undergoing painting and re-striping, August 8 through August 18.
Update 8/10/21: All parking garage levels will be closed August 8 through 18.

Please plan ahead accordingly. The garage is anticipated to re-open on Thursday, August 19.

Note: the schedule is subject to change due to equipment, materials, weather, and other unexpected conditions.

For your convenience, here is a map of alternative downtown parking locations.

If you have any questions, please contact Public Works.

Source: City of Roseville