Get in Gear for Safe Biking at BikeFest
in
News & Press
---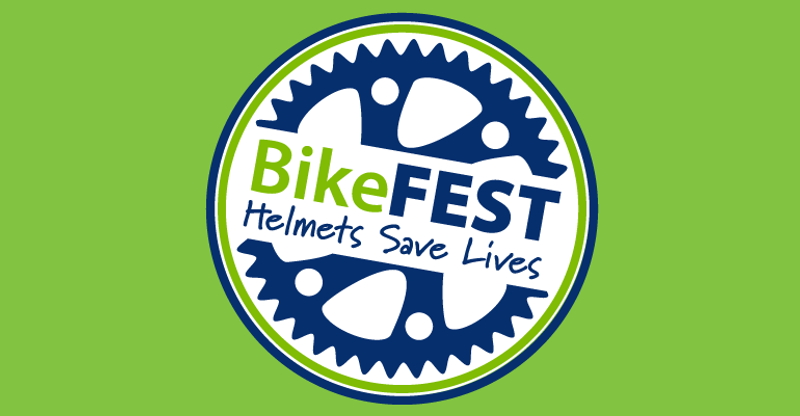 Helmets save lives. Which is why we want you to be equipped for bicycling safely. 

Join us at a special drive-thru BikeFest. Simply drive up and receive free helmets for your family and goodie bags for children*.
   Saturday, October 9, 2021
   9 - 11 a.m.
   S. Grant between Oak and Vernon Street
   Enter S. Grant from Oak Street
Attend for a chance to win a bicycle! 
Download the Passport to BikeFest and complete the challenges for an extra entry into the bike giveaway. 
*Recipients must be present. Items available while supplies last.
View more event details: roseville.ca.us/bikefest

Source: City of Roseville