Serve Your Community as a Youth Commissioner
in
News & Press
---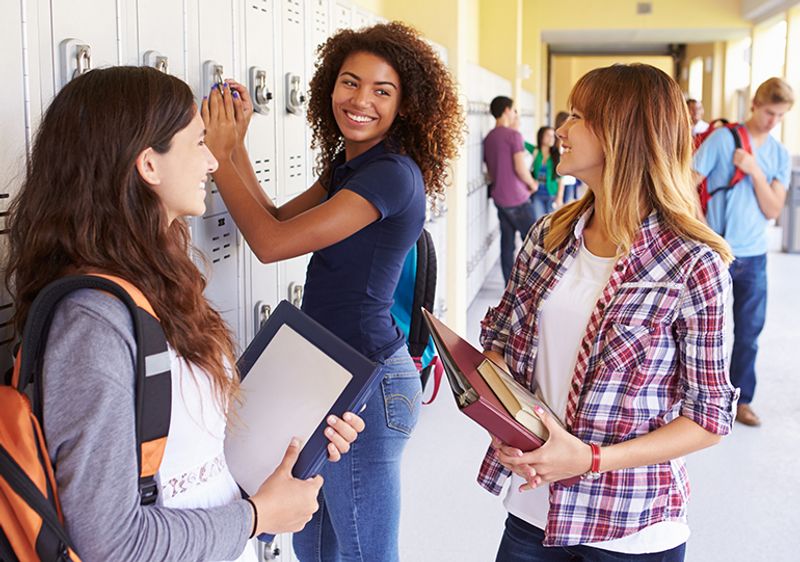 Do you know a teen who would be interested in serving on a local government commission?
The City of Roseville is currently recruiting for high school students interested in serving as a youth representative on the City's Library Board, Grants Advisory Commission, Parks & Recreation Commission, and Transportation Commission.  

Applications are due to the City Clerk's Office by 12 p.m., Friday, October 29, 2021.
Youth Board Members and Commissioners must be a high school student during their one-year term and a resident of the City of Roseville.  The term of office runs from January 1, 2022 to December 31, 2022.  No special experience is necessary.
Get more information about the specific boards and commissions here or call 916-774-5267.
Source: City of Roseville