401 Oak Building Demolition Begins on April 25th
in
News & Press
---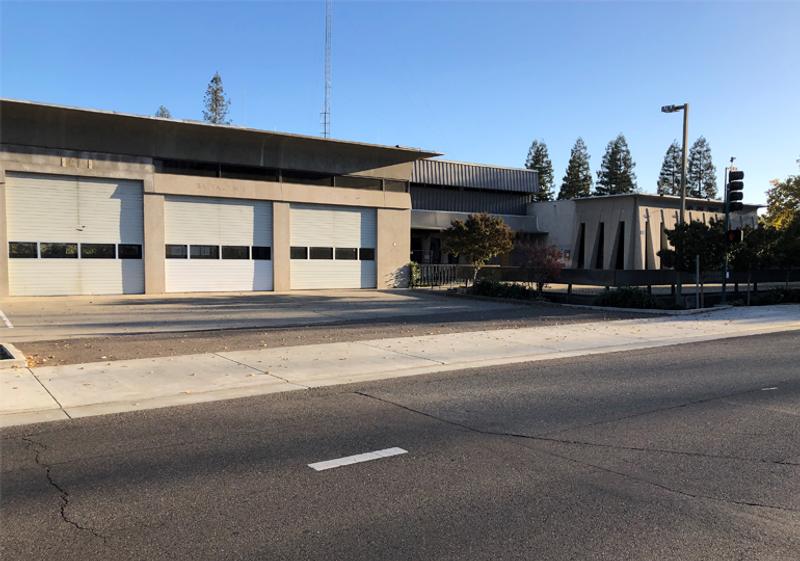 The vacant, city-owned building on 401 Oak Street (formerly the fire station) is scheduled for demolition starting on April 25th. The demolition will last several weeks and will go on from 7 a.m. to 4 p.m. on weekdays. The schedule is subject to change.
The work is an effort to clear the 1.39 acre site for future use. The City is negotiating on the sale and development of the site with a private developer over the next several months. The proposed project will provide housing as well as commercial options that enhance Downtown Roseville. 
Every effort will be made to reduce disruptions, however please expect noise and traffic in the area. The parking lot between the library and 401 Oak Street will remain open. Areas closed to the public will be marked with signage in advance. 
Please direct all questions about this project to Public Works - Facilities at (916) 774-5740 or [email protected].