Randy Peters and the Salvation Army Partner Up for the "Pass It On Project"
in
News & Press
---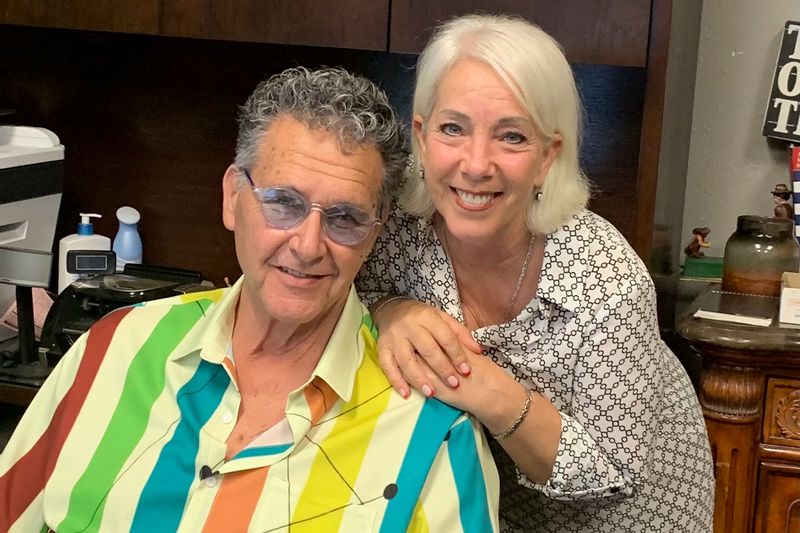 With the motto "great food, great service, stress free," Randy Peters Catering & Event Center is the go-to caterer and party planner for clients throughout California's Sacramento Valley, whether it's an event for 15 people or 50,000. "Our sole purpose is to focus on making each event memorable by delivering what we promise," says co-owner Lisa Peters. "We can handle any type of event from weddings, corporate events, celebrations of life, to any function where great service and no stress is guaranteed."
For Lisa and her husband, Randy, the idea of passing it on is truly baked into their business model. "We serve people with kindness, compassion, and a smile," says Randy. "So to us, passing it on means simply to give back to those who need a helping hand and to just be kind to one another."
Such a mindset made it natural for Randy and Lisa to partner with Columbia Bank's Pass It on Project. "We are passing it on to our local Salvation Army," says Lisa. "With Columbia Bank picking up the tab, we are providing catering services to this amazing organization who supports our community, especially their efforts to feed the hungry throughout the Roseville area".