Doug Wagemann, Founding President of DRP, Returns as Board Member
in
News & Press
---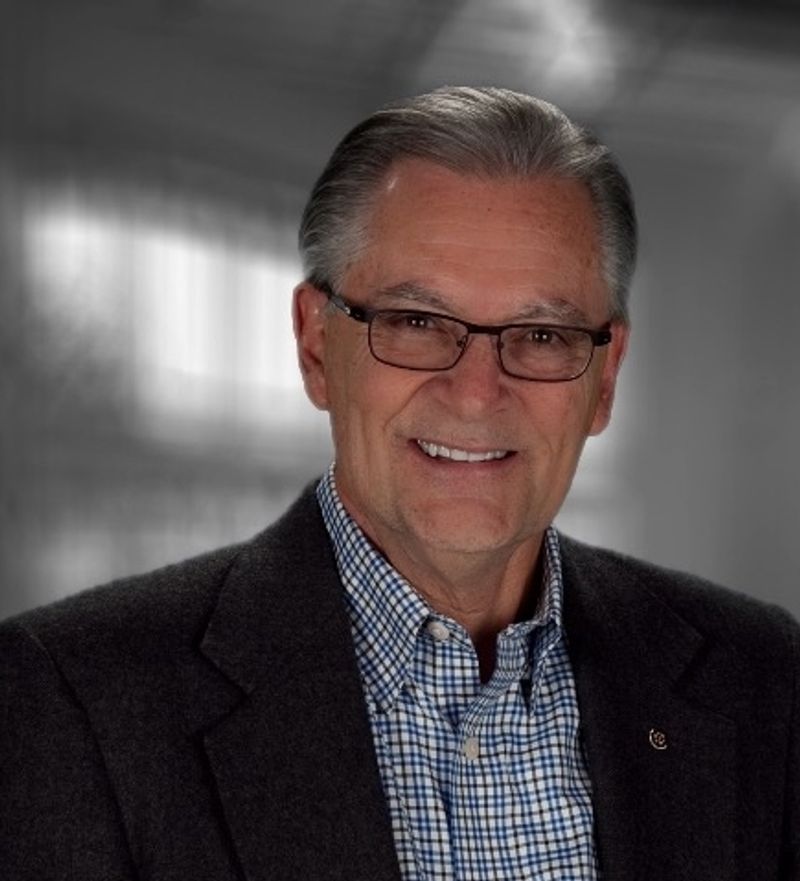 We would like to extend a warm "welcome back" to Doug Wagemann. He has rejoined the board and is excited to offer assistance to Downtown Roseville Partnership wherever and whenever possible. 
Doug was the founding president of the DRP and also served as president of the Roseville Area Chamber of Commerce. He is currently president and funeral director of his own business, Cochrane Wagemann Funeral Directors. With many years of experience in the field, he has been in the funeral service profession since 1973. 
He's actively involved in the community and is a frequent radio and guest speaker. He's received awards for his community involvement including the Edward M. Friedman Community Service Award in 2019 and the KidsFirst Champion award in 2016. His business, Cochrane Wagemann Funeral Directors has also been in the Roseville Tribune's "Best of the Best" list for several years. 
We look forward to working together with you once again, Doug!