Summer Activities for Kids in Downtown Roseville
in
Information, Businesses, & Events
---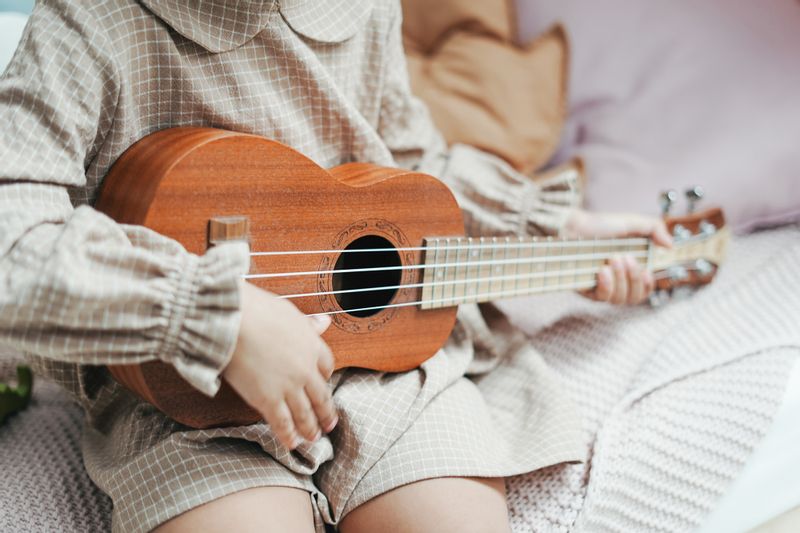 School's out, but the fun is in! Make the most of summer break by engaging in some of the exciting to-dos below. It's all happening right here in Downtown Roseville. 
LEARN  
Take an Art Class  
Registration is open for Blue Line Art's summer art programs. Kids can enroll in classes and explore both traditional and digital media. Learn how to paint, draw anime, sew, and more. Their 5-day art camps are designed to immerse students in the essential areas of the chosen topic.  
Be on Stage  
Roseville Theatre Arts Academy is offering several summer camps for kids ages 7-15. Be a part of the action in a superhero-themed camp or explore a dream-filled world in a camp that pays homage to the Wizard of Oz. Camps culminate in a class performance.  
Kids can further build their stage presence and test their acting chops by auditioning to be a part of Roseville Theatre Arts Academy's main productions. The children who are called back will be able to participate in a workshop to build additional theatrical experience and rehearse to be in a performance for the public.  
Play Music 
Let's get rockin'! Sign up for classes at School of Rock Roseville and learn how to play guitar, drums, keyboards, or get voice training! They accept students ages 3 and up. Choose between online and in-person classes; both use The School of Rock Method, which combines one-on-one instruction with group rehearsals and performances. Check out their summer camp which features themed classes such as an 80's rock camp or Imagine Dragons camp.  
If you're interested in a more traditional approach, The Strum Shop offers private lessons for kids 5 and up (younger students may be accepted for piano, violin, and ukulele depending on the maturity and dexterity level of the student). They also have guitar and ukulele group lessons for students 12 and up.  
Participate in STEAM on the Square 
Grab the kids and head to Vernon Street Town Square from 10-12pm on June 18th and July 16th. Celebrate science, technology, engineering, art, and math in a carnival-like atmosphere filled with games, prizes, activities, and FUN!  
Listen to a Story  
Young kids will enjoy story time – an interactive experience with puppets, rhymes and songs - indoors at the Downtown Library from 10:30-11am. 
No registration is required, first-come first-served.  
PLAY 
Kids Fun Zone at Downtown Tuesday Nights | Every Tuesday,  June 7th – July 26th
Downtown Tuesday Nights has something for everyone. There are kid-friendly activities such as the splash zone at Vernon Street Town Square, bounce houses, and delicious sweet treats they will love!  
Placer County Fair | June 23rd – 26th  
The Placer County Fair is happening near Downtown Roseville @theGrounds! Come for food, rides, live music, and more!  
4th of July Celebration 
Celebrate with a full day of festivities. Start the day off with a parade or a fun run, then head over to Royer Park for fun kids' activities. Then come back at night for a fantastic fireworks display @theGrounds!  
Cool Off at the Spray Grounds 
Things are heating up! The spray grounds at Vernon Street Town Square is a good way to beat the heat with the kids. It's open from 10am to 8pm daily through Labor Day and 10am to 7pm daily from Labor Day to September 30th. 
Downtown Roseville enewsletter sign-up