Celebrate Your Pup Pals this Summer in Downtown Roseville
---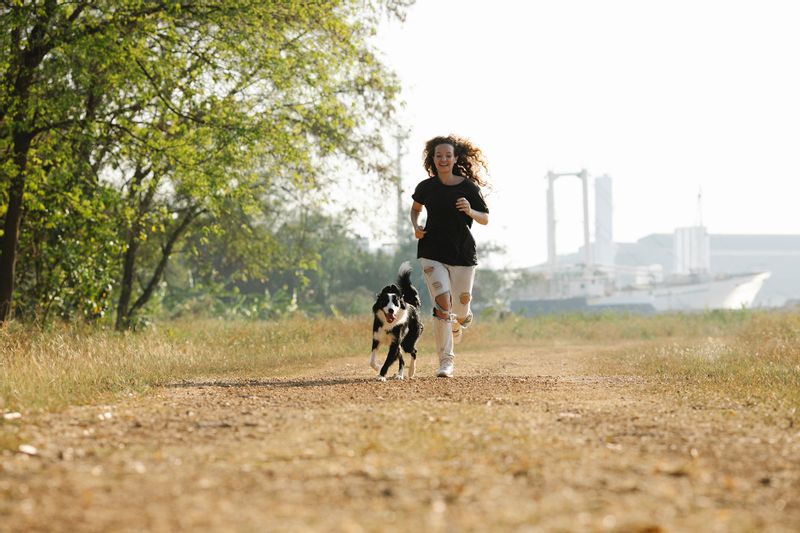 Dogs are known as man's best friend because they just seem to understand us and are willing to just be there to listen even when our human friends do not. As any parent of these fur babies will tell you, there's nothing that compares to the unconditional love and company of their dog(s). We definitely need them just as much as they need us. 
It's National Dog Month this August, International Assistance Dog Week from August 7th to 13th, and National Dog Day on August 26th! Join us in celebrating our canine companions this summer!  
First, a Little History about the "Dog Days of Summer" 
You may have heard the term "dog days of summer" which lasts from July 3rd to August 11th. These days are supposedly the hottest days of the season. But do you know where the phrase comes from?  
Turns out it was named after a dog-shaped constellation called Canis Major, the Greater Dog constellation, back during ancient Roman times. This constellation, called Sirius, contains the brightest star visible from any part of earth. Sirius is in the same position as the sun during summer. While witnessing this very bright star rising and setting with the sun, the ancient Romans thought it gave off extra heat which caused the hot weather.  
In reality, Sirius does not give off any additional heat, but rather the Earth's tilt causes the sun to directly hit the Northern hemisphere, which means longer and hotter days. However, the term "dog days of summer" has stuck with us! 
WAYS TO CELEBRATE 
Outdoor Quality Time 
Get active with your dog at Royer Park! There are walking trails at the park to help both you and your dog stretch out those legs. It's also an amazing place for a fun game of frisbee! 
Just for Dog Lovers 
Terra Cottage sells a few dog-related items such as dog leashes, dog appreciation stickers, and stuffed dogs for your child. It's a wonderful place to shop for locally sourced merchandise while supporting this small business!  
Sustainable Dog Care Products  
The Village General Store sells several shampoo concentrates (moisturizing, hot spot relief, and flea & tick removal) for dogs, a natural ear rinse, and even doggie treats. Buy these in bulk to save money, ditch the extra packaging, and refill your containers as a more sustainable way to shop!  
Paw-sitive Home Decor 
We've come across several dog-themed pieces on Sparrow 5's website that would be a terrific addition to any dog lover's home. Buy one for yourself and one as a gift for a friend or family member!  
Treasure a Special Moment 
Taken some photos that show the special bond you have with your dog? You will definitely want to have it framed at Noel Flynn Gallery & Frame Factory. They also offer framing services for artwork.  
If you're in need of a photographer, we recommend Mike Martin Photography. Check out their samples of pet photography here!  
Show it Off...Permanently! 
More daring souls can get a graphic of their dog tattooed onto their bodies at The Studio Tattoo & Art Gallery! Visit the artist portfolios on their website to see some designs featuring dogs.  


Dog-Friendly Restaurant Service 
The Monk's Cellar is known as being exceptionally pet-friendly. Have a seat at their patio. They will serve your dog their own bowl of water! 
Downtown Roseville enewsletter sign-up