Randy Peters Gains Additional Space Amidst 105 Noshery Closure
---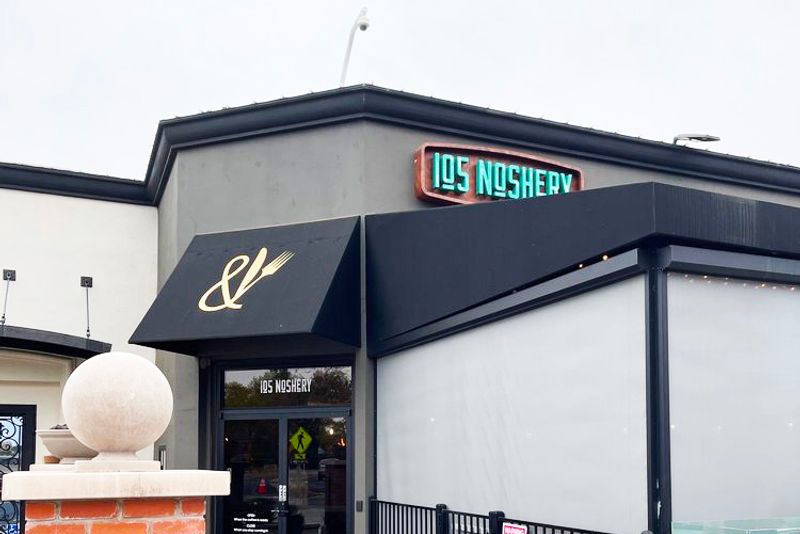 Owners Randy and Lisa Peters announced the closure of 105 Noshery via the 105 Noshery website and social media on November 9th. 105 Noshery has served guests in the area for 27 months.
While 105 Noshery and The Nosh Club have closed, Randy Peters Catering and Event Center has gained two additional gathering rooms for private events and gatherings, bringing the total event rooms to four at 105 Vernon Street, Downtown Roseville.
They have lots planned for the coming year and are looking to host many private and public events in their event space. In the mean time, have a look at their Thanksgiving menu! 
Find out more in 105 Noshery's Facebook post here.