Support Downtown Roseville Businesses this Holiday Season
---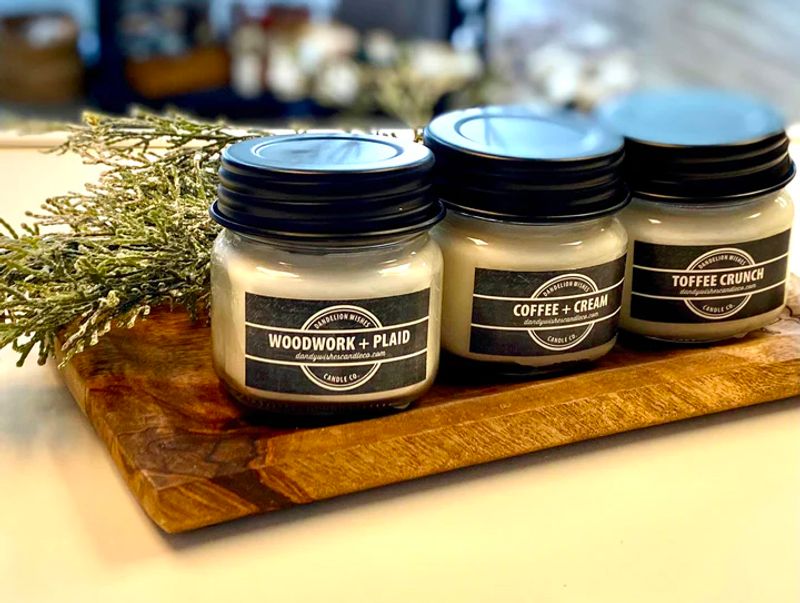 Gift-shopping season seems to begin earlier and earlier each year. We don't know about you, but we've already seen our fair share of Black Friday deals, even pre-Black Friday sales! Being bombarded with these advertisements can be quite overwhelming. Why not try forgoing some of those sale alerts and seeing what our Downtown boutiques have to offer first?  
Small Business Saturday is November 26th, but we think you should shop locally as much as possible. There are many reasons you should shop small, and we've listed a few below!  
 
1) Local artisans hand-craft unique items not found anywhere else 
If you're in need of a one-of-a-kind gift, then visiting your local boutique is the way to go! 
2) Your dollars stay in the community 
By shopping locally, instead of corporate-owned stores, your tax dollars contribute to improvements within the community.  
3) Better customer service 
Small business owners personally want to keep you coming back. If a problem arises, you can deal directly with the owner. At a corporate establishment, strict policies are set by higher-ups and employees working under them have their hands tied.   
4) Small businesses often buy from other small businesses 
By purchasing a gift at a local boutique, you are also indirectly contributing to other local businesses (i.e., local marketing firms, interior designers, etc.) so that the community can thrive together.  
This Sounds Wonderful! Where Can I Buy Gifts? 
There's something for everyone at our Downtown Roseville shops! 
 
Bartlett Flowers & Gifts | 226 Vernon St. - Local florist  
Blue Line Arts | 405 Vernon St. #100 - Artwork from local artists 
Funky Zone Tobacco Shop | 130 Vernon St. - For tobacco and vape enthusiasts  
Master Jewelers | 239 Vernon St. - Jewelry, including custom pieces  
Mike's Bikes | 404 Vernon St. - Road bikes, mountain bikes, hybrid bikes, biking accessories  
Railroad Hobbies | 119 Vernon St. - Rare finds for model train collectors  
Sparrow 5 | 213 Vernon St. - Handmade home décor & gifts  
Terra Cottage | 426 Vernon St. - Neutral décor that's perfect for many homes, fashion items  
The Grande Collective Vintage | 517 Vernon St. - Antique and vintage furniture and decor 
The Strum Shop | 209 Vernon St. - Musical instruments, vast selection of guitars 
Threads Clothing Exchange | 223 Vernon St. - New and gently-used clothing and accessories, eco-friendly 
Village General Store & Refillery | 500 Vernon St. - Vintage goods and seasonal offerings, eco-friendly staples 
 
Also, don't forget gift cards from our Downtown Roseville restaurants and services also make excellent gifts! 
Downtown Roseville enewsletter sign-up