Randy Peters Holiday Menu and Red & Blue Christmas Special
---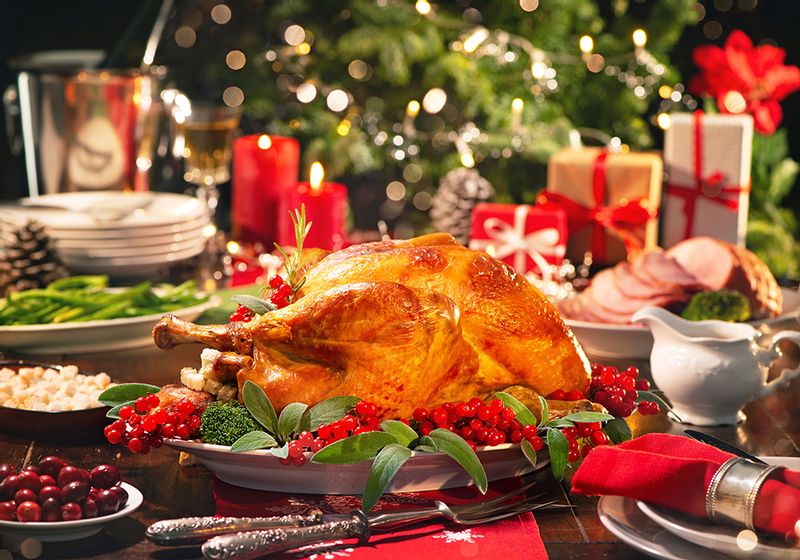 Want to spend time with friends & family, but have no time to cook? Have no fear because the Randy Peters holiday menu is out and it's filled with mouthwatering dishes. Feed a small or large crowd this Christmas with little to no clean-up!
Additionally, gift your local police and/or fire department a Red & Blue Christmas Dinner. The meal will include a complete turkey dinner and all the sides listed in the menu. 
Randy Peters would like to thank the individuals and businesses who provided 25 local police & fire stations with Thanksgiving meals during our Red & Blue Thanksgiving Donation Drive:

Columbia Bank
Bill Halldin
Karl Hall
Sheila Cardno
Michael Pankow
Deana Scacco
Gray Allen
Danielle Roe
Kevin Hernandez & Denios
Please place your orders by December 23rd at 1pm. Call Randy Peters Catering & Event Center at (916) 726-2339 for more details, to place an order, or to donate.