The Highlights of February (Other than Valentine's Day!)
---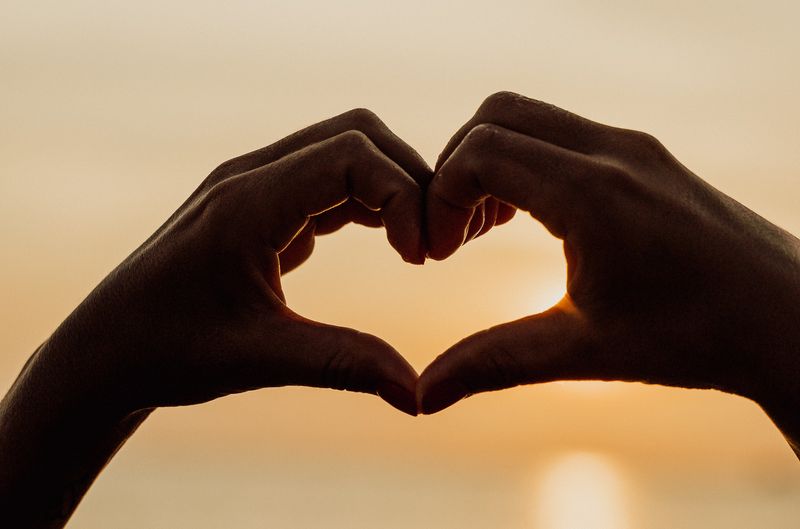 Because February 14th is Valentine's Day, we all know this is the month of love. However, there are other national days, weeks, and month-long celebrations in February. We've listed some of the ones you can celebrate in Downtown Roseville!  
NATIONAL DAYS IN FEBRUARY 
National Fettuccine Alfredo Day (February 7th) – The Place is your go-to for traditional Italian favorites (including fettuccine alfredo!)  


National Pizza Day (February 9th) – Of course, The Place is also the place for authentic Italian pizza!


National Inventors' Day (February 11th) and National Leadership Day (February 20th) – If you're an entrepreneur, the Roseville Venture Lab in Downtown Roseville is one of the best resources to make your ideas come to life. It's also a great place to network with other like-minded professionals. 


National Drink Wine Day (February 18th) – The majority of our restaurants serve wine to pair with their food offerings. See all our restaurants here!  


National Lash Day (February 19th) – Fancy or subtle, Tandy Lash Lounge specializes in creating beautiful lash looks. 


National Chili Day (February 23rd) – For those of you who miss 105 Noshery's famed "Kick Ass Chili", Randy Peters Catering & Event Center is now offering it as part of their individual meals menu!  
 
NATIONAL WEEKS IN FEBRUARY 
National Secondhand Wardrobe Week (February 4th through 12th) – Threads Clothing Exchange is your go-to place to buy and sell gently-used/vintage/new clothing! 


National Random Acts of Kindness Week (week of February 17th) – Volunteer at or make a donation to a non-profit organization in Downtown Roseville. February 17th is also National Random Acts of Kindness Day.  
NATIONAL MONTHS IN FEBRUARY 
Your Health Comes First - This month is National Heart Month, American Heart Month, National Cancer Prevention Month, and National Self-Check Month. One of the easiest ways to stay healthy is to get regular exercise. Stop by Wink's Fitness for an indoors workout or tune up /get a new bike at Mike's Bikes for an outdoors workout.  
 
Children's Dental Health Month - Take care of your teeth and give your kids a head start by visiting Oak Family Dental. National Toothache Day is also on February 9th. 
 
Black History Month - See the works of artists Teddy Osei and Glover Margo at the Duality: An African Diasporic Narrative exhibition at Blue Line Arts.  
 
National Hot Breakfast Month - Did you know Shady Coffee & Tea serves more than coffee and tea? They have a full breakfast menu, including eggs and bacon and oatmeal to help get your morning started. Bounty Hunters also offers several hot breakfast favorites.  
 
Great American Pies Month - Savory or sweet, we've got some of the most delicious pies in town. How about a cottage pie from The Monk's Cellar or a perfectly-portioned hand pie from The Fig Tree? 
 
National Snack Food Month - There's no other place to visit than The Village General Store & Refillery to fulfill those snack munchies. They have everything from granola to chocolate that you can buy in bulk.  
 
National Weddings Month - Getting married soon? Visit The Bridal Box to see the beautiful collection of wedding gowns and accessories they have in stock!  
 
National Library Lovers Month - Head to the Downtown branch to borrow a few good books or find a quiet spot to study and work! 
Check out our February newsletter for more highlights!
Downtown Roseville enewsletter sign-up