Downtown Roseville Partnership Welcomes Frank Van Sant to the Board
---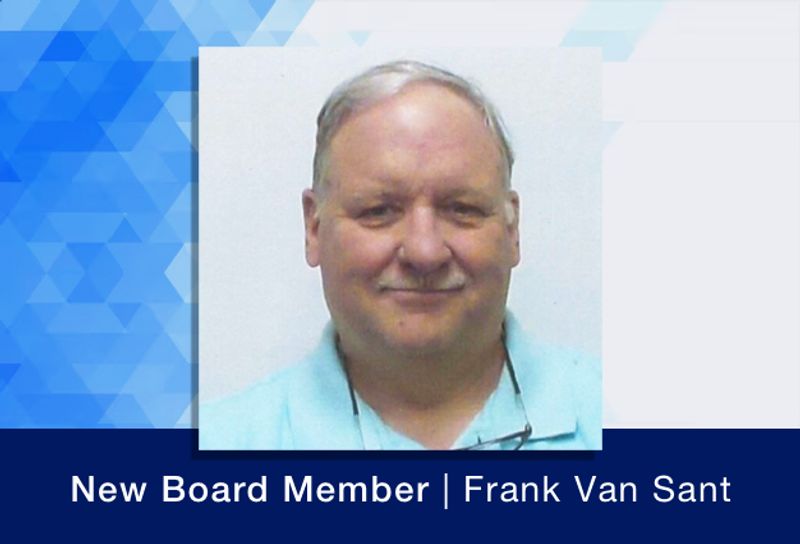 DRP's board of directors is pleased to welcome Frank Van Sant as its newest member. As an avid local volunteer, Frank is a welcome addition to the team.
He served nearly 30 years in the US Navy, retiring as an officer. During his time, he promoted through the ranks, earned several awards, traveled the western hemisphere, even moving six times in eight years. Afterwards, he contracted with Raytheon for several years before finally retiring in 2014.
In 2007, while living in Rhode Island, Frank joined the Masons. Since relocating to Sacramento in 2014, he is now an active member of the Roseville chapter on Vernon Street and manages the organization's building and its tenants. He lovingly refers to the historic building as his 'grandmother', explaining, "Just like a 97-year-old grandmother, she has creaky bones, her quirks, and is sometimes cranky."
The addition of Van Sant is meeting DRP's goal of representing Downtown businesses, not just property owners. He is looking forward to utilizing his professional, fiscal and civic experience to protect Roseville's history, enrich the community, and promote enrichment and arts programs for Roseville youth.
Now 'working' more than he ever did as an employee, he volunteers as a Notary for the State of California, Disabled American Veterans, Lincoln Fire Department, and St. James Church in Lincoln.