Upcoming Roseville Venture Lab Events
---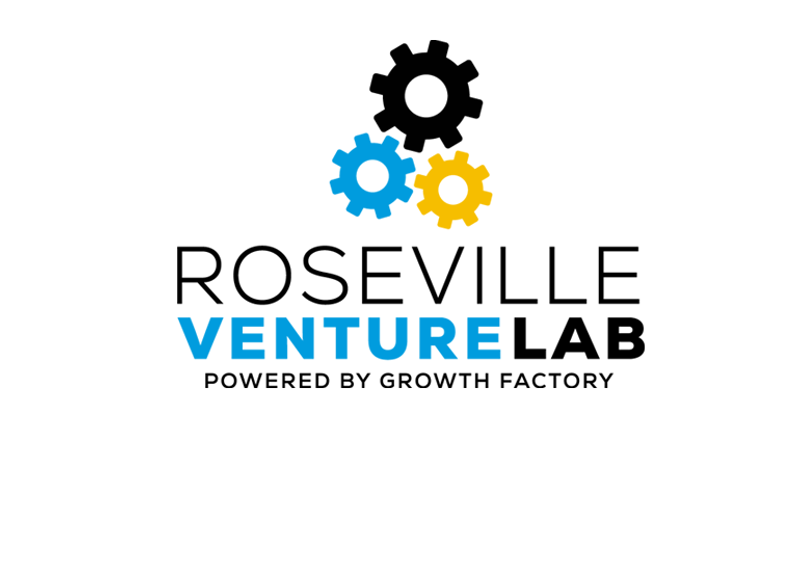 Check out the latest entrepreneur events hosted by Growth Factory at the Roseville Venture Lab.
Business Blend
Fridays, Feb. 10 & Feb. 24
8:30 - 10 a.m.
Get a Friday morning brain boost with curated conversations on a wide range of topics featuring local entrepreneurs, investors, business leaders, and subject matter experts. Coffee and pastries provided.
1 Million Cups
Wednesdays, 8:30 - 10 a.m.
Join us at Roseville Venture Lab and watch two entrepreneurs present their early-stage companies to their peers for advice and feedback.
Drop-in coworking space
Roseville Venture Lab offers free drop-in coworking space. Join us to connect with other people and expand your business network.
---
About Roseville Venture Lab
The Roseville Venture Lab is a partnership between the City of Roseville and the nonprofit Growth Factory to foster a community of entrepreneurs and small businesses through targeted programs, community partnerships, workforce development and events.
The entrepreneur center is located at 316 Vernon Street, Suite 110 in Downtown Roseville.
Visit rosevilleventurelab.com to learn more.
Subscribe to Roseville's Business Matters newsletter and stay informed.
Source: City of Roseville