Congratulations to the City of Roseville Parks, Recreation, and Libraries Department!
---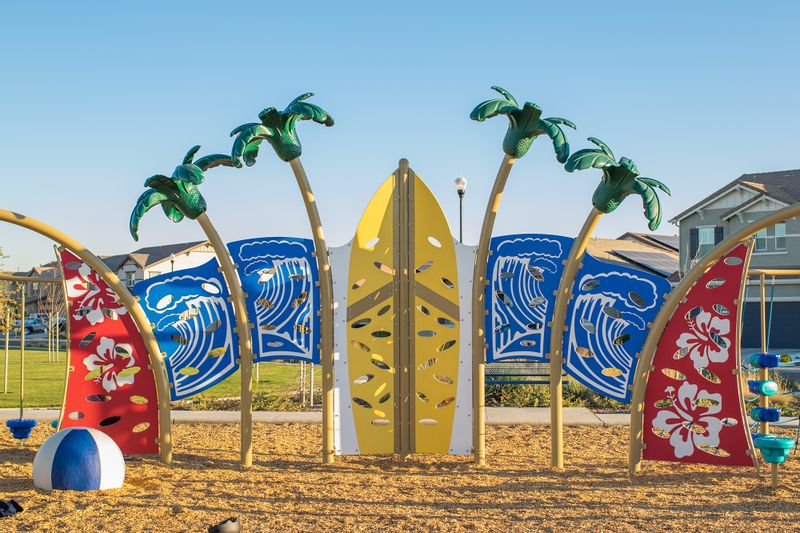 Roseville Parks, Recreation & Libraries recently received news that they are a finalist for the prestigious National Gold Medal Award for Excellence in Park and Recreation Management. Roseville is one of four finalists in the highly competitive population class of 150,001-400,000.
Founded in 1965, the National Gold Medal Awards program honors communities in the United States that demonstrate excellence in parks and recreation through long-range planning, resource management, volunteerism, environmental stewardship, program development, professional development and agency recognition. Roseville was a finalist in the 75,001-150,000 category in 2022 and won the Gold Medal Award in 1972.
"I was honored we were a finalist last year. Moving up in population this year makes earning a finalist spot that much more special" said City Manager Dominick Casey. "We compete against hundreds of agencies across the nation."
"The National Gold Medal Award is such an honor, we would love to bring it back to Roseville" said Parks, Recreation & Libraries Director Jill Geller. "It's the perfect way to thank our residents for their ongoing support and patronage, acknowledge the outstanding leadership of our City Council and City Manager's Office, and recognize the hard work and exceptional accomplishments of our staff."
Next up, finalists must create a 5 minute video showcasing their agencies. Agencies are judged on their ability to address the needs of those they serve by a panel of five park and recreation professionals. Judges are chosen for their considerable experience and knowledge in parks and recreation both locally and nationally. This year's winners will be announced at the 2023 National Recreation and Park Association (NRPA) Annual Conference in October.
Roseville Parks, Recreation & Libraries manages 81 developed parks, 300 acres of street landscaping, two recreation centers, three libraries, three pools, two golf courses, a Native American museum and 19 Adventure Club sites for before/after school childcare. It is also responsible for the management of just under 4,000 acres of open space/preserves which accounts for nearly 15% of the entire City.
The Gold Medal Awards are presented by the American Academy for Park and Recreation Administration (AAPRA), in partnership with NRPA.