Ways to Spend Your Summer Staycation
---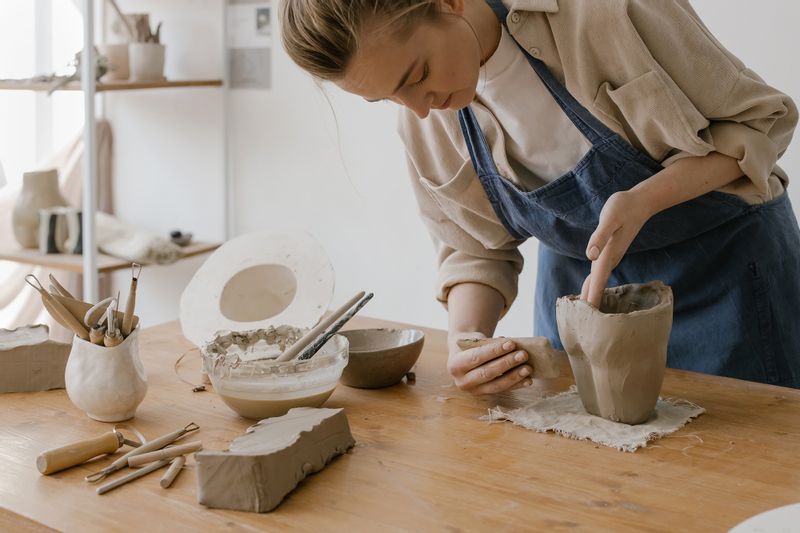 You're not alone when it comes to staying in town this summer. And it certainly does not mean that you won't enjoy it! In fact, July is hailed as "National Anti-Boredom Month" so you should find ways to keep yourself from being bored. Below are some ideas to either make your summer productive, relaxing, or both!

REDESIGN AND RENOVATE YOUR HOME
The summer months are said to be very popular for home renovations because of the longer days. So take advantage of the extra daylight and spruce up your backyard, repaint your house a new color, or remodel the interior.
A renovation may be worth it even if you are planning to sell your home. That is, if you apply it strategically and within a reasonable budget. In other words, don't renovate the wrong areas of the house! Here's a list of the best renovation projects to boost resale value.
If you are redoing your interiors and need a designer to assist you with your project, we highly recommend Tami Teel of Tami Teel Designs. She is highly experienced in both residential and commercial spaces and has garnered positive reviews for being great to work with.
For indoor and outdoor surfaces involving concrete, we recommend The Concrete Art. They do creative applications with concrete that you may not have thought was possible!


A backyard finished with red concrete. // The Concrete Art


FIND A NEW HOME
While it's true that mortgage rates are high and you will be making higher monthly payments if you purchase a home now, it also means you'll have more home choices, less competition, and more room for negotiation with the seller.
If you've been thinking about buying a new home, it doesn't hurt to begin your search now. Downtown Roseville has a couple of realtors worth checking out, including Neighbors Home Realty and Prime California Homes.
This fully-updated custom home is for sale in Roseville! // Prime California Homes


LEARN A NEW HOBBY
If you've always wanted to learn how to play the guitar or another musical instrument, then now's the time to get to it! Drawing and other forms of fine arts are also great hobbies. There's rarely a better feeling than displaying something unique that you created.
The Strum Shop and School of Rock are both great options for music lessons. For painting and drawing, see what classes Blue Line Arts and Sparrow 5 are offering this summer!
GET OFF THE SCREENS AND READ A BOOK
While it is a fact of life that many of us are attached to our glowing screens including cell phones, tablets, and computers, another fact is that the number of people reading books have decreased.

There are several pros to reading printed books, with an obvious one being that it's relaxing. This is not something you can typically say about online content as it is designed to be very fast paced, possibly with multiple notification windows distracting you from what you are reading.

So head to the Downtown Library and borrow a book or two. It's a low-budget and positive way to spend your time this summer!
VOLUNTEER AT A CHARITY
Non-profit organizations such as the Salvation Army and The Arc of Placer County regularly seek volunteers to help at events. It really feels good to be a part of making a difference and supporting the less fortunate in your community.
// Salvation Army


ATTEND A DOWNTOWN ROSEVILLE SUMMER EVENT
Downtown Roseville has a variety of events happening this summer including Downtown Tuesday Nights, Food Truck Mania, Concerts on the Square, and more!
Browse our events calendar to see the full list.
Summer Night City (ABBA Tribute Band) performs on September 16 for Concerts on the Square // Summer Night City
Downtown Roseville enewsletter sign-up