Roseville High School Presents Charlie and the Chocolate Factory
---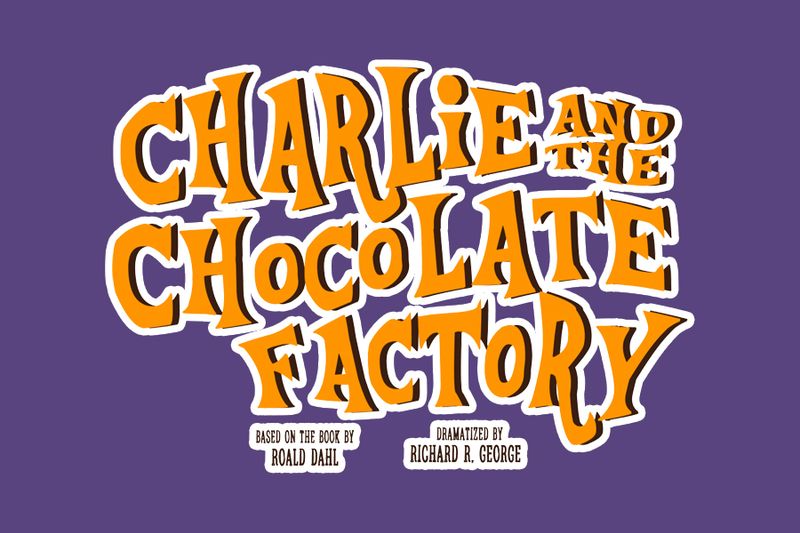 Roseville High School presents Charlie and the Chocolate Factory! This performance was also proudly sponsored by Downtown Roseville Partnership.
Part of the cast was recently featured on Good Day Sacramento. As revealed by the cast, this production is quite different from the 2005 movie version that stars Johnny Depp as Willy Wonka. See the feature here!
Come support Roseville's rising stars in this grand production!