62nd Annual Sylvia Besana Parade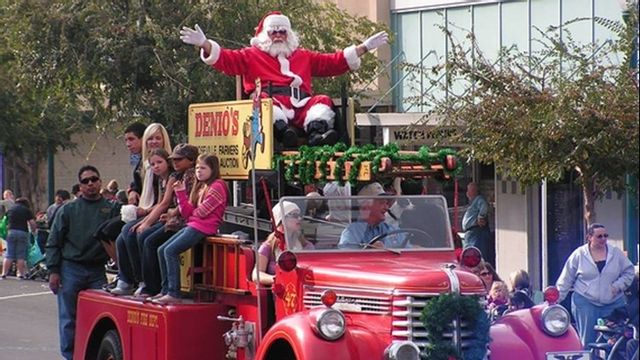 Description
Something For Everyone!

Bring your family and be part of Roseville's longest-running tradition!
Enjoy:
- Parade with dance teams, horses, floats and more
- Family Friendly Fun
- Craft Booths
- Food
- Santa
And much more!

Booths will open at 9 AM and the parade will start at 10 AM!
We are welcoming parade floats/units, vendors for our booths, and sponsors!
Please note that we will be following all local and state health guidelines on the day of the event.

Visit www.sylviabesanaparade.org for more information!



Vernon Street Town Square
311 Vernon St, Roseville, CA 95678
9:00 AM PST
to 11:30 AM PST