What to Know About Downtown Roseville Right Now
in
Information, Businesses, & Events
---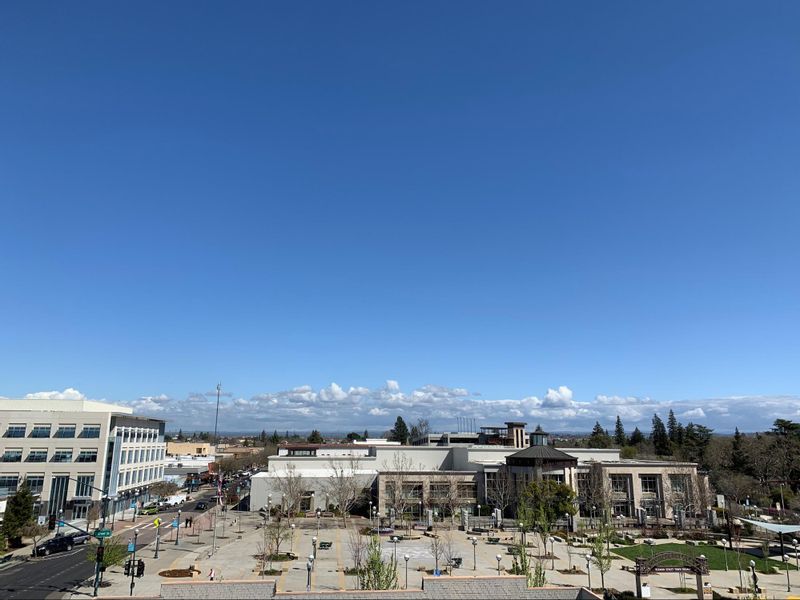 2019 was a whirlwind of a year that brought new businesses, expansion, and significant growth to the Downtown Roseville community (if you missed it, you can read the highlights here). As we look ahead to all that's in store for 2020, there is so much to look forward to! From the return of all of our favorite events and traditions, to more new businesses getting ready to open up in Downtown Roseville, 2020 is sure to be another one for the books!
Events
Mark your calendar and come out for another season of exercise, entertainment, and community! Keep up-to-date with events and goings-on around Downtown Roseville by checking our events calendar or signing up for our enewsletter here.
                    *This is a free event, no reservation or sign-up required, just bring your water bottle and drop in!
                    *This is a free event.
                    *This is a free event.
New Businesses
Our downtown district experienced a great deal of growth in 2019, and there's more on the horizon for 2020! Keep an eye out for these new businesses coming in and stay tuned for more new business info on social media (@godowntownroseville) or by signing up for our enewsletter!
A Randy Peters Experience
Downtown Roseville Fun Facts
Other fun facts and useful tips and information you may or may not know about your downtown!
All parking in Downtown Roseville is free (street parking and both parking garages)!

Newer Oak Street parking garage was outfitted with free charging stations for electric vehicles! *Electricity provided by Roseville Electric Utility in cooperation with the California Air Resources Board.